Government Contracting
From government offices to healthcare centers and public spaces, California Creations has built a range of facilities across San Fernando, Santa Clarita and Simi Valley and we are one of the most preferred government contracting companies in the region. Over the years, we have built a number of state-of-the-art facilities for numerous government agencies.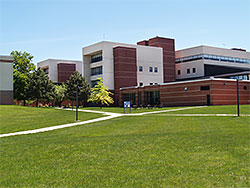 Following all Norms
We have a very deep understanding of all government contracting requirements and have very good knowledge of security provisions, quality requirements and federal safety and know how to provide sustainable solutions. We help various government agencies in the construction of high-performance buildings across the region. We provide all the necessary written estimates that include:
Full description of the work that has to be completed
If required, the blueprints will be provided
Quality & type of materials that will be used
Start & completion dates of the project
Statement of work that may be subcontracted
Necessary method of payment
Public liability & property damage coverage proof for all personnel on the job
We provide proof of WCB coverage for all our trades people and personnel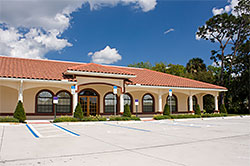 In addition to this, we ensure that all the inspections & approvals are done by the local authorities, at the proper times and we ensure that the work will be carried out in accordance with all the local codes. We also know exactly how government contracting works and ensure that the debris is removed soon after the construction work is completed.
Thorough Job
We are very thorough with all our work and ensure that all the required conditions and time schedules are met at every juncture. We also keep a tight control on quality and the standard of work that is being carried out at the site. Our hawk eyed supervisors ensure that nothing is out of place and that the work is carried out in a seamless manner.
We understand that government contracting work is very different from standard residential and commercial jobs and the parameters that we work on are also very different. The fact that we have been providing consistent services for the past so many years has provided us with a constant stream of government contracting jobs. We attend to every project with the highest levels of efficiency and never falter on deliverables.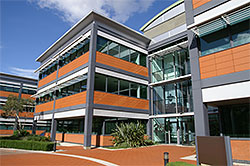 Making a Mark
We have made our mark in the field and continue to maintain high-standards with the materials we use and the labor we provide. In projects where heavy machines like excavators and other digging machines are used, we make sure that all the safety requirements are met and followed by every single member of the crew.
We follow all the tender submission processes and work on the basis of transparency and fair play. When it comes to government contracting jobs, we excel on all fronts just as we do with all the small scale residential and commercial jobs we handle. If you need information about the range of jobs we handle, 818-083-1213 is the number to reach California Creations on.