Doors & Windows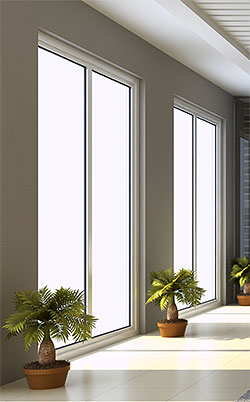 Replacing doors & windows on any existing structure is one of the simplest and most effective home improvement additions that can be made. It adds to the aesthetics of the structure as well as value to the property. Apart from the amazing change that it makes to the appearance of the structure you can get additional light and energy-efficiency too. California Creations provides all types of doors & windows installations and replacements. We can provide you with standard sizes or with customized solutions and will be able to meet all your requirements to the tee.
Perfect Engineering
We have a full-line of windows and doors that various leading manufacturers can make to our specifications. The materials that are used in their construction are top-of-the line and these pieces are all engineered to perfection. We are certified and insured construction and engineering specialists in San Fernando, Santa Clarita, Simi Valley. In effect, this is what gives our work an edge as we have a very deep understanding of all the elements and features that go into any kind of construction.
Energy-Efficient Windows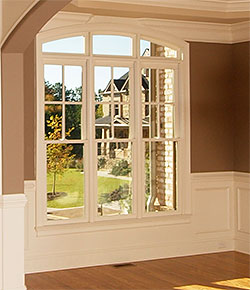 We understand exactly how important it is to get the structure and installation of doors and windows right. Apart from the aesthetic factor, what also matters a great deal is that the integrity of the structure should not be negatively impacted in any way. We also specialize in the installation of energy efficient windows:
This glass can be treated with a special anti- UV coating called Low-E. This reflective coating has to be applied to the inner surface of the glass and it is very effective in keeping the summer heat out. In the winter, the coating helps in keeping the heat indoors and thus saves air-conditioning costs


We can also provide you with windows that have Argon Gas in them. The double sheet glass has a layer of Argon gas sandwiched between them. It provides excellent insulation and adds to the energy-efficiency of your home


Types of Doors
Apart from this, we can add intercept spacers or weather stripping as required and this also adds to the energy-efficiency of the windows. We can also provide you with a range of doors & windows options such as: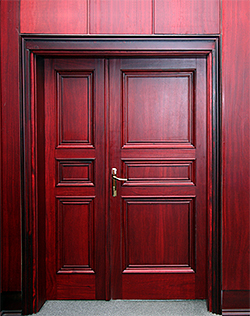 Patio Doors
French doors
Entry Doors
Exterior doors
Double-glazed windows
Bay windows
Vinyl windows
Casement windows
Aluminum windows
Casement windows
Why Hire the Experts
In many cases, doors & windows installation is left to framers. Though they might do a good job, they are not certified installers like some of the specialists we have on our team. Our expert installers know how to handle all types of installations and they also ensure that the windows have been sealed and insulated appropriately and they will make necessary recommendations about the suitable doors & windows based on the climate and architecture of the structure. For expert windows & doors installation, contact California Creations on 818-083-1213 or use this online form to contact us.