Construction Design & Engineering
Every residential or commercial building needs to be engineered and constructed well. California Creations provides highly professional engineering services that are required in the construction of new buildings or in the repair of any existing structures, based on all the current build-code requirements. Regardless of whether you already have a plan or need new ones engineered, we can do it for you.
High Quality Services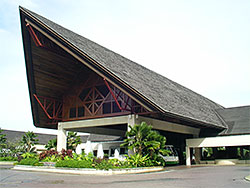 We have years of experience in this space and have been providing all-round quality & affordable services for residential and commercial construction. Our specialized residential engineering department excels in construction design & engineering of mixed-use, multi-family and single-family homes. We deal with the actual design, the engineering, and plan production & construction management. Our skilled staff has the knowledge and the experience to successfully take your project from the conceptualization phase to the final stage.
New Methodologies
Over the years, the residential & commercial construction industry has evolved considerably and we have been keeping up with all these changes. We constantly improve and upgrade our services and incorporate new methodologies and standards and adhere to the building codes. Regardless of the phase that your project is in, our expert Construction Design & Engineering staff will ensure that it is completed in a timely, effective, stress-free and cost-effective manner.
We work very closely with some of the biggest architects, builders and contractors, in and around San Fernando, Santa Clarita, Simi Valley and provide the highest quality of workmanship and integrity of Construction Design & Engineering. We identify all the opportunities for any fast-track phasing operations and project schedules and work in a concerted manner to adhere to the completion date schedules; and prioritize job site safety on all counts.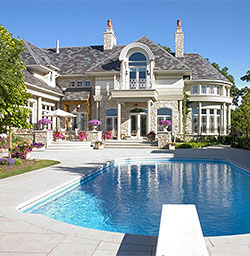 We Cover it All
We handle Construction Design & Engineering projects of every scale and are able to meet all the requirements of builders large and small. Every solution we provide goes a long way in minimizing the construction duration and assures cost certainty. We handle:
Residential Design & Engineering
Structural Analysis & Design
Foundation Engineering
Renovation Design & Engineering
Review & Seal of Previously Mirrored and Engineered Plans
Accessory Structure Design & Engineering
Damage Assessment & Remediation Services
Structural Inspections & Investigations
Feasibility Studies & Assessments
Retaining Wall Design & Engineering
CAD Drafting Services
Shop Drawing Review
Landscape & Hardscape Design Services
Construction Management Services
Expert Services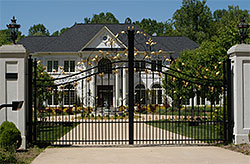 In short, we are the experts who handle it all. We have vast experience within this industry and over the years have built a very strong reputation as the best professionals in the Construction Design & Engineering space. When you come to us, you are assured of value engineering contract administration, construction management.
We understand all your requirements and then execute the work to perfection. You can contact California Creations on 818-083-1213, in Sylmar, CA for all your Construction Design & Engineering needs. You can also contact us via this online form.